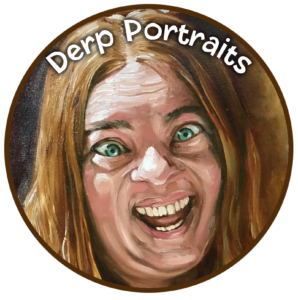 Make 100 Derp Portraits!
When I saw that Kickstarter was doing a Make 100 promotion I immediately thought of all the derp drawings I had done over the last year or so. What a great idea! Even better it prompted me to start doing these in oil paint and I am absolutely hooked on painting these slightly caricatured portraits! So why not put these out there as something people can join in on? When I did the drawings before I had friends sending me pictures of themselves derping and we had so much fun with them. Then the dog photos and now CATS! I am finding the most wonderful world of Cat derping – who knew Siamese cats were the masters of the derp?
So I hope you will join me in this new adventure of doing silly portraits! You can see my posts and progress on Instagram @julialynnpowell. I'll will have the link here as soon as the campaign goes live but you can follow me on Kickstarter @Julia L Powell.
These pieces will be up for sale soon!
We are Live!
The project had launched January 25th for 25 days! You can find the project here: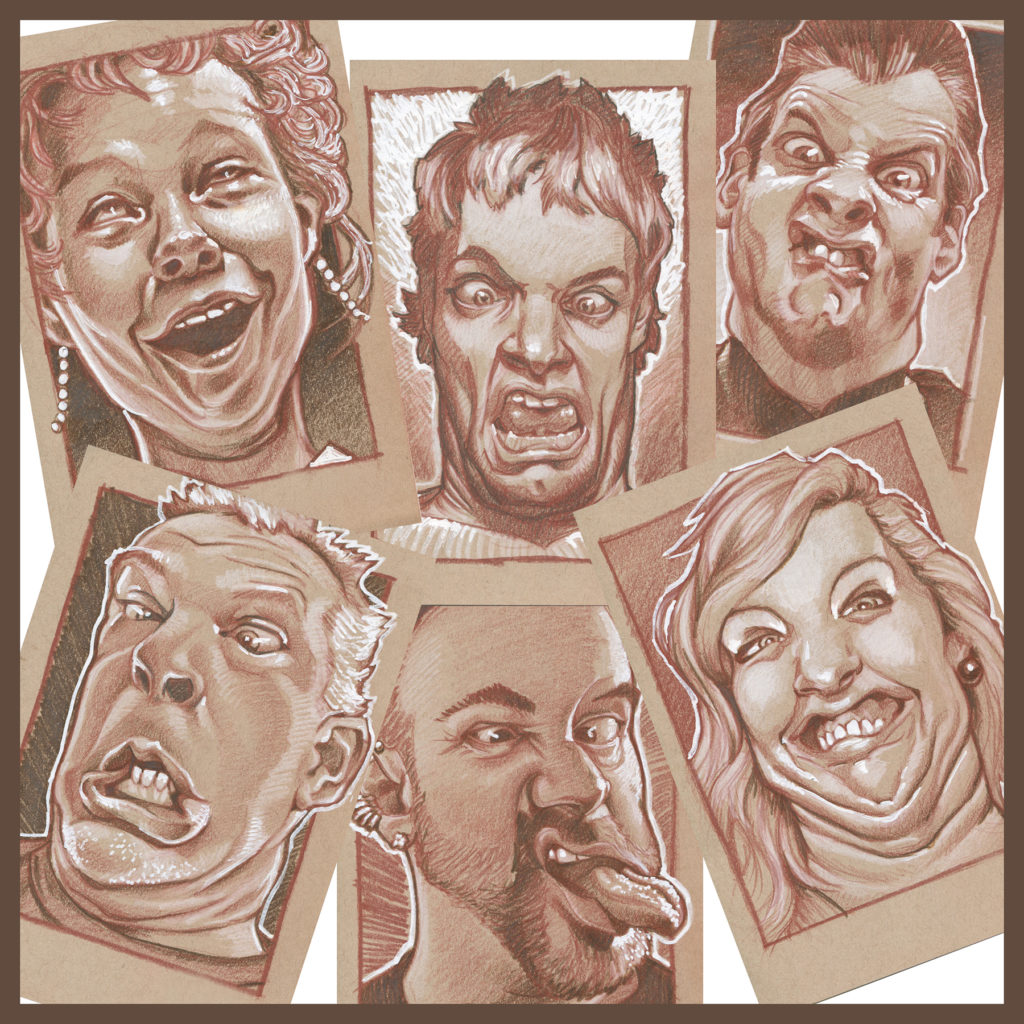 SaveSave
SaveSave
SaveSave
SaveSave
SaveSave
SaveSave
SaveSave